April 11, 2009
On a completely different note, here's my latest graphic novel. It's a 20-page, non-words story created for upcoming comic anthology "greetings from Cartoonia", preparedy by the Stripburger Magazine. Here are first four pages (enjoy them here in full colour, because Cartoonia will be printed in grayscale):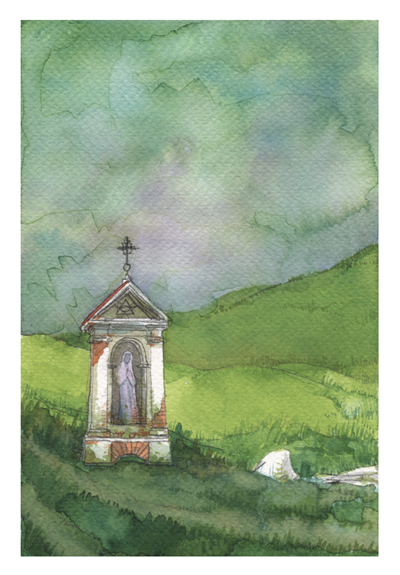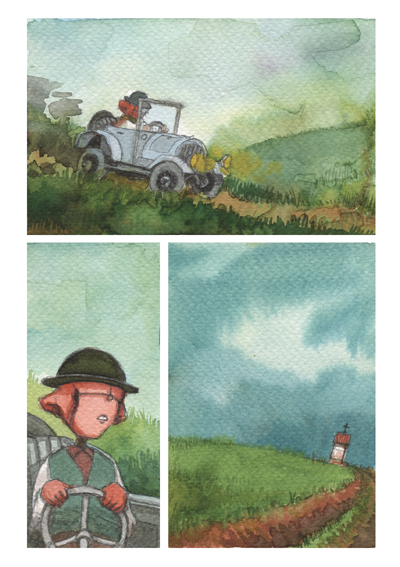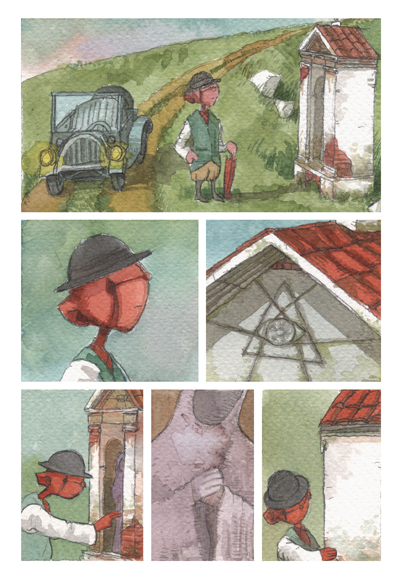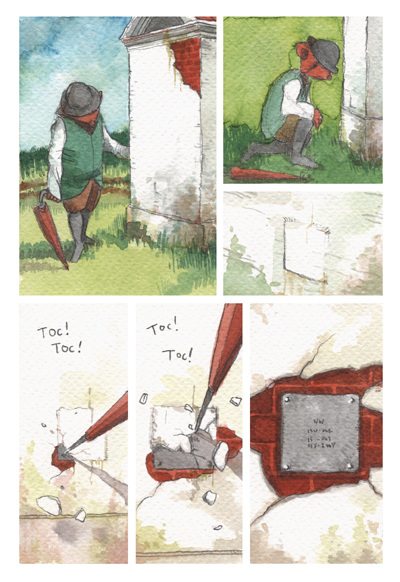 For those of you wondering why waste colorfull version for grayscale printing, here's my answer: I always create Rewolucje in full colour, regardless of the way of printing. And I'm pretty sure that this story will end up in some full-Rewolucje album someday, maybe next year or so, and that it will definietly be in full colour.
No words whatsoever, so possibly another comic book for you guys out there in the world.
Happy Easter.