August 1, 2008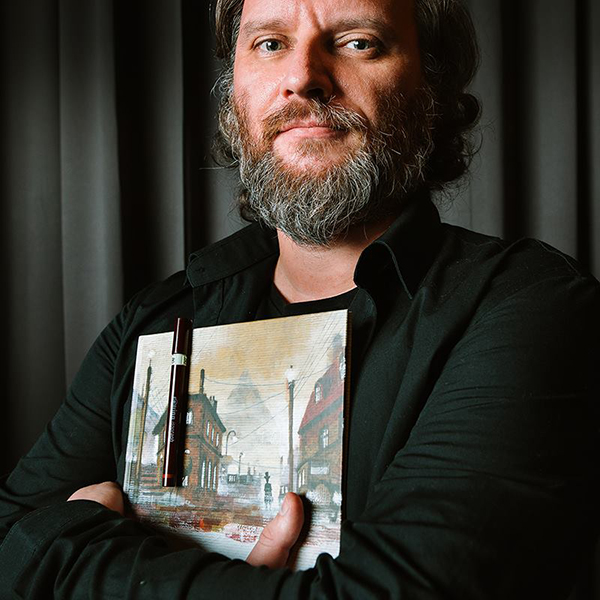 photo by : Marcin Biodrowski
I'm an independent game designer and comic book author. Telling stories – that's what I do.
Whether through comics or games – both mediums work fine for me.
~
"He totally can, but refuses to draw a straight line."
Thumpmonks, 2018.
~
I'm not a creator and this is not content.
~
news | interviews | awards | exhibitions | 24/24 | 31/31 | 46/46
patreon | O | yearly wrap-up | podcast | the float | tattoos | Slice of Sea | Submachine: Legacy
po Polsku | publicystyka komiksowa | recenzje | wywiady | Minuscule