December 10, 2013
I received this footage from Daymare Town composer Alex Voytenko in March of 2011. At the time he thought that it was strong enough imagery that it could end up in one of my games. And he was right. After about 2.5 years it found it's way into Daymare Town 4. Sometimes it turns out the wait is worth it.
The inspiration it seems works in mysterious ways.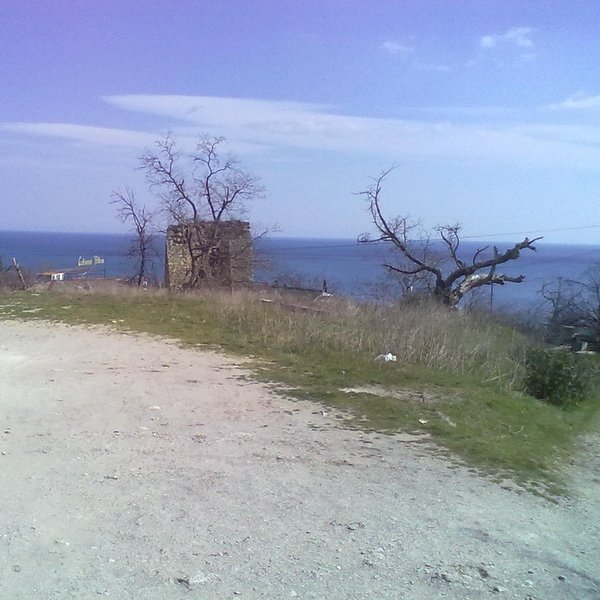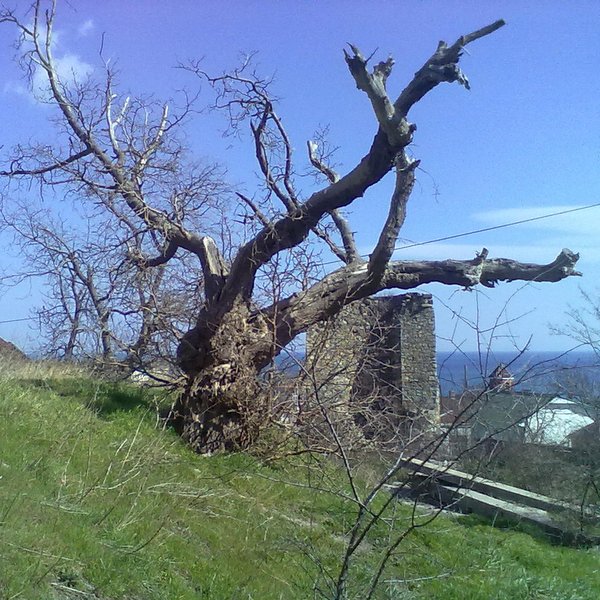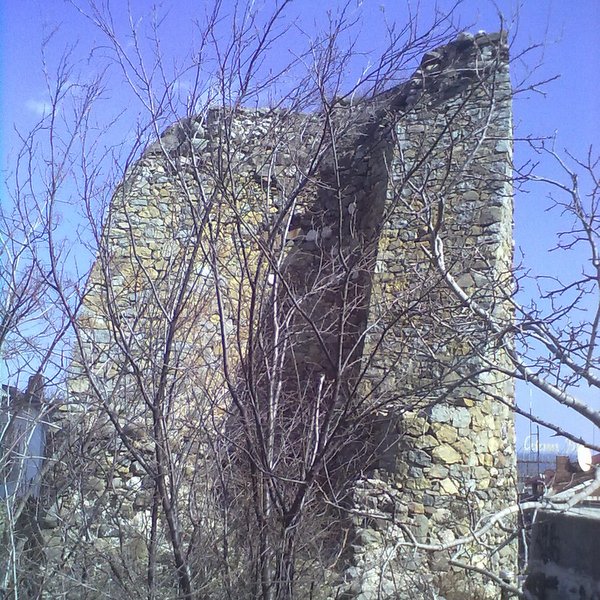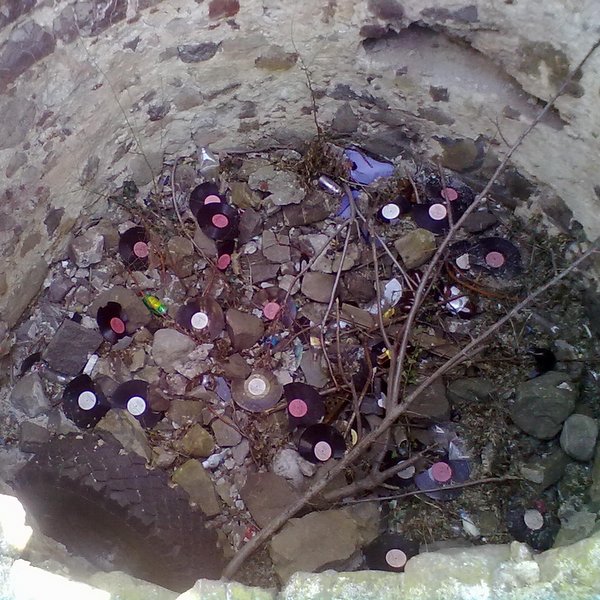 all photos and video footage shot by Alex Voytenko. Shot in Alushta, Ukraine.