December 30, 2010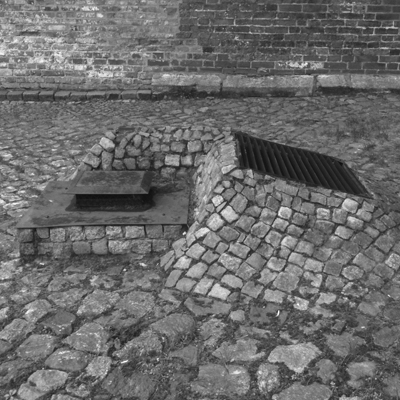 Uh, oh! Did another year just pass by unexpectedly?? I'm afraid it just did. And what a year that was! But what's past is past and let's look forward in search for the new one. As usual I'd like to thank all of you for your undying support – that's one of things that energize me to do more and more games.
It's becoming a yearly tradition that I'm expressing my gratitude through a year-ending minigame, each year a different one, from different genre and art style. So please don't let me stop you – go, explore, find him. Let's put 2010 to rest. It deserves it.
But remember – it is a minigame, I don't want to hear that it's short. And could use some colors. ;D
Anyway.
Happy New Year everybody!