December 28, 2011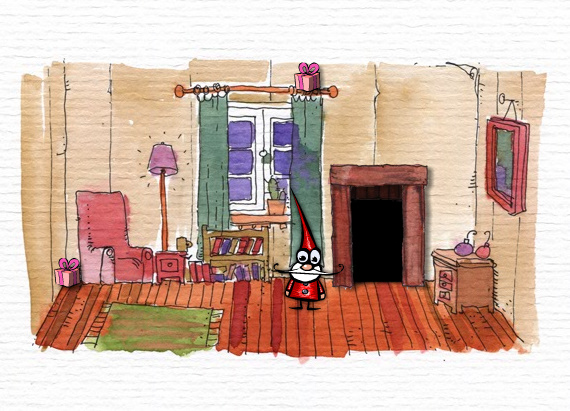 Yes. It's that time of the year again. The closure. As I said before – this whole 2011 year wasn't so good as previous ones, in fact this one was the worst year in my gamedev career. All I can say is I hope 2012 will be better. I know it will be better. There will be three major releases from each of my main game series. I also want to make smaller games, not necessarily point and click, maybe something like squirrel family but with modern graphics. I don't know yet. I know that this game right here is the improbable return of the santa as our searching character. And that kid is lost again. This one is kind of unique. because it was all painted in real life on paper using watercolours. This is kind of my trip do the childhood. I remember sitting in class in my primary school, drawing games on sheets of paper. Platform games. Where you'd go around and push buttons and each time you'd die or go further. Now this game right here is the exact same thought process. I just sketched on paper and then added some actions in the computer. And voila. Tell me how do you find this graphic design, I'm really curious. I have to tell you one thing. Switching from this: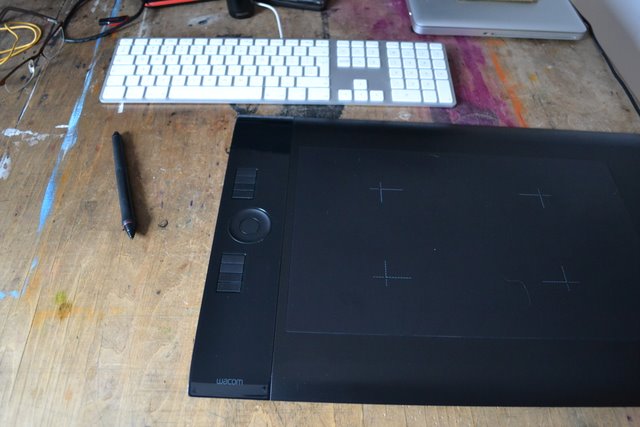 to this: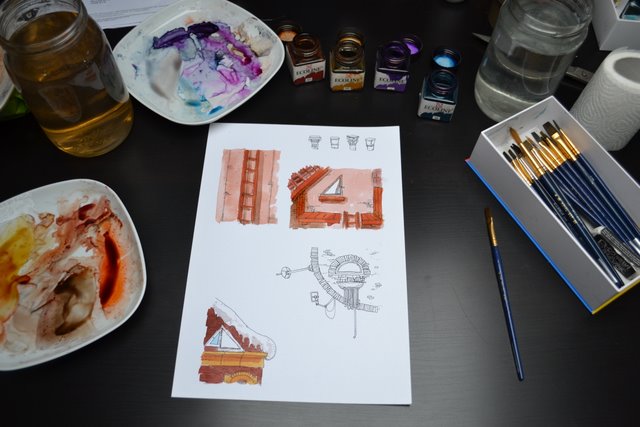 when creating the game was priceless. That was so refreshing. I feel better. I will come back strong in 2012. Just hold on.
Anyway – have fun and I'll see you in 2012 with an army of games. I promise. (Just don't ask me WHEN). :D
HAPPY NEW YEAR EVERYBODY!