January 30, 2008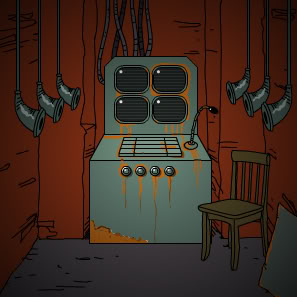 Phew!!! Barely, but I managed to keep my promise. Submachine 5 in January. January 30th, but still. :D The fifth episode of the Submachine series. This time we go back to the very first submachine ever built – historically speaking. It was created by an unknown scientist in the early 20th century. This is the place where it all started.
~~~~
This game was updated with new graphics and fullscreen HD option in January 2014. Available in my shop.
~~~~
walkthrough: video | english | español | francaise
italiano | polska | deutsche | hungarian
~~~~
review: Warpzone
~~~~

best adventure game of 2008 by JayIsGames.com audience.
~~~~
NewGrounds Daily Feature – 01/31/2008